BROWN FOX PENDANT
Fox Pendant hand carved in ancient Siberian Mammoth Ivory ~ Pyrite inlay. Sterling Silver accents on adjustable leather cord. 

Realistic details highlight the profile of this exquisite fox pendant carving that shows the growth rings of the ancient mammoth ivory.

Length: 1.25"
Fox Totem/Symbolism ~ Foxes are viewed as power animals throughout the world, often imbued with supernatural powers. Clever, Skilled, Agile, and Ingenious.   
Price includes Shipping & Insurance

Featured Products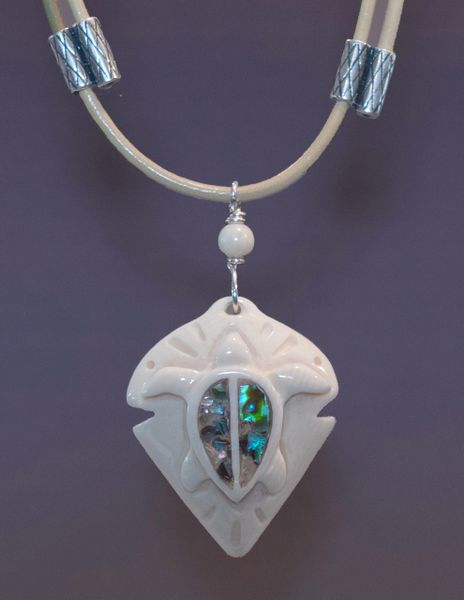 SEA TURTLE PENDANT
$275.00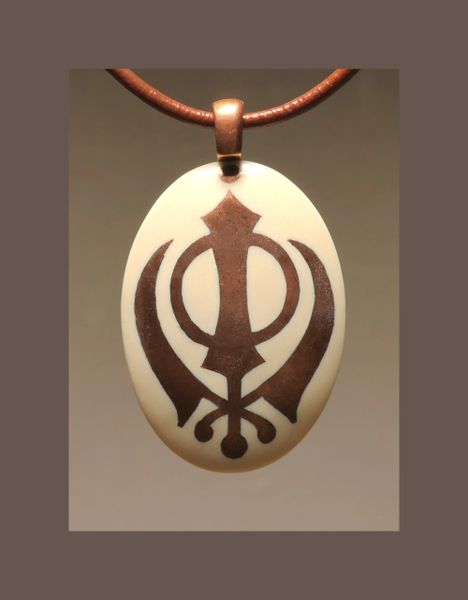 KHANDA SIKH SYMBOL PENDANT
$275.00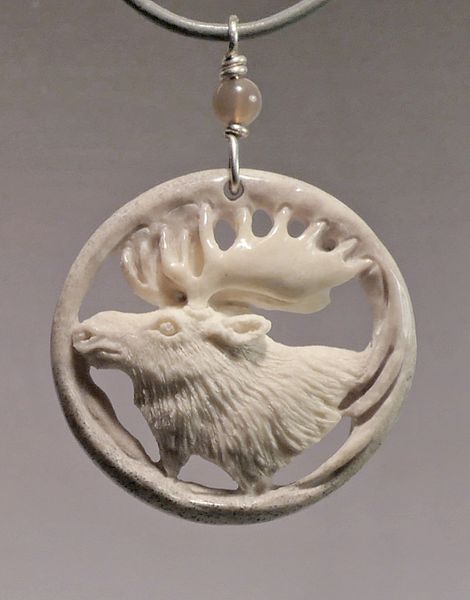 MOOSE PENDANT
$275.00