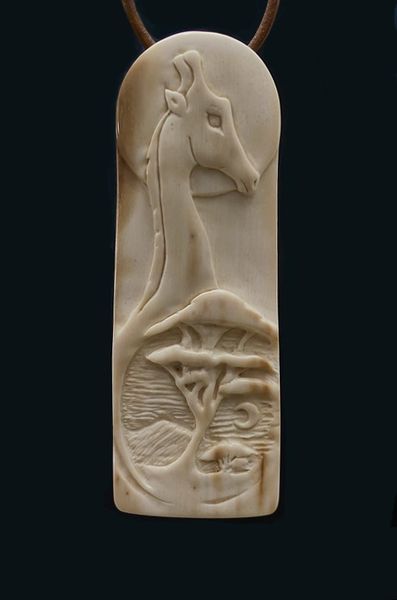 GIRAFFE PENDANT
Giraffe Pendant Hand Carved in Ancient Siberian Mammoth Ivory. Adjustable leather cord.
A detailed and graceful pendant with the tan and creamy tones of Siberian Mammoth Ivory highlighting the delicate curve of the Giraffe and the African trees.
Length: 2.25"
Giraffe Symbolism ~ The power and protection of community, sensing the future, and reaching higher levels of knowledge.
Price includes Shipping

Featured Products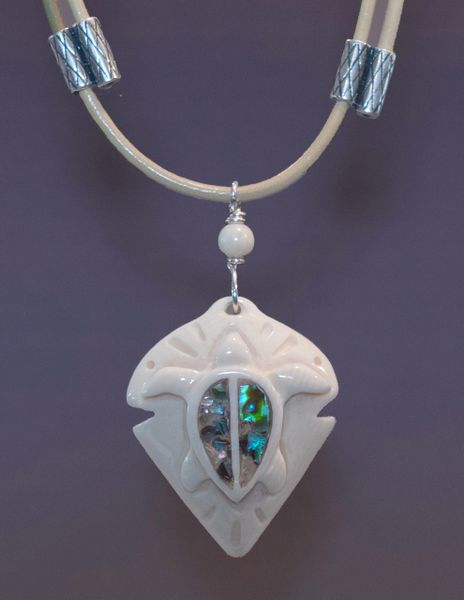 SEA TURTLE PENDANT
$275.00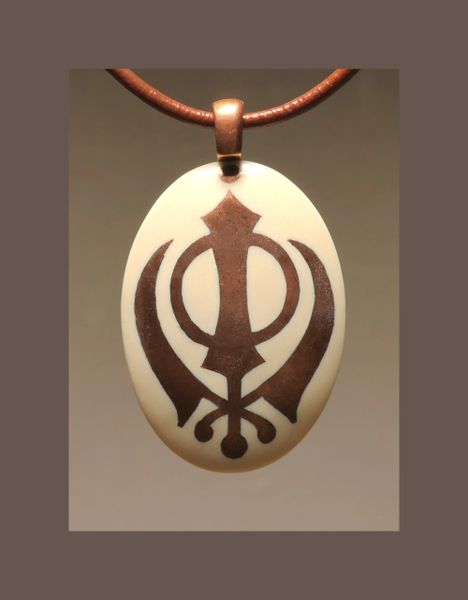 KHANDA SIKH SYMBOL PENDANT
$275.00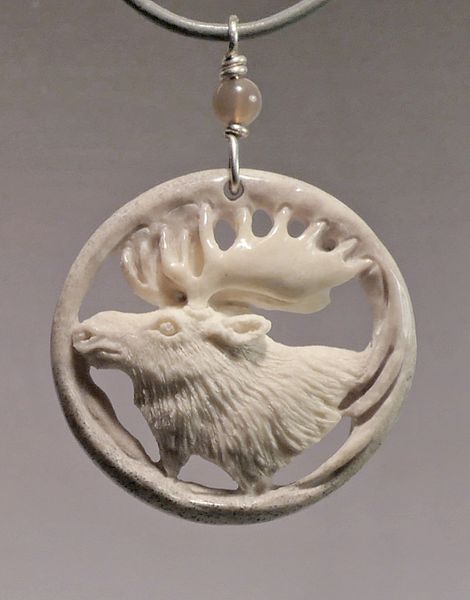 MOOSE PENDANT
$275.00