KHANDA SIKH SYMBOL PENDANT ~ SOLD-CAN BE REORDERED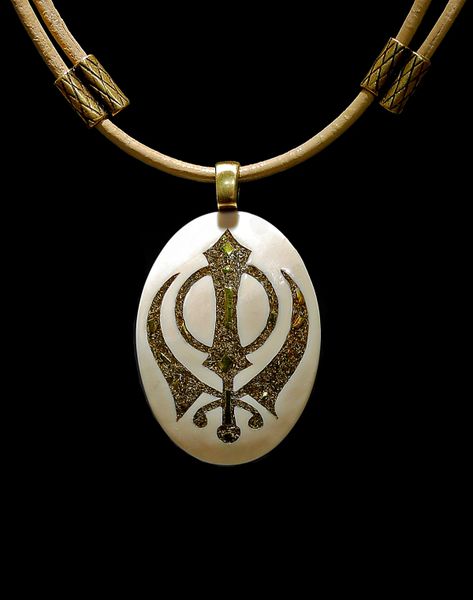 KHANDA SIKH SYMBOL PENDANT ~ SOLD-CAN BE REORDERED
Khanda Sikh Symbol Pendant Hand Carved in Ancient Mammoth Ivory with hand ground Brass Metal Inlay. Brass accents on adjustable leather cord. The brass metal inlays in this intricate piece create a dramatic effect.
Length: 1.25"
Ancient symbols dating back thousands of years are the foundation of the spiritual journey within cultures around the world.

The Khanda Sikh Symbol represents divine, eternal knowledge and self truth
.
Khanda double-edged sword of Divine Knowledge; Chakar Circle of the Eternal; and Kirpans curved swords symbolizing the Temporal and the Spiritual.


Price includes Shipping
Featured Products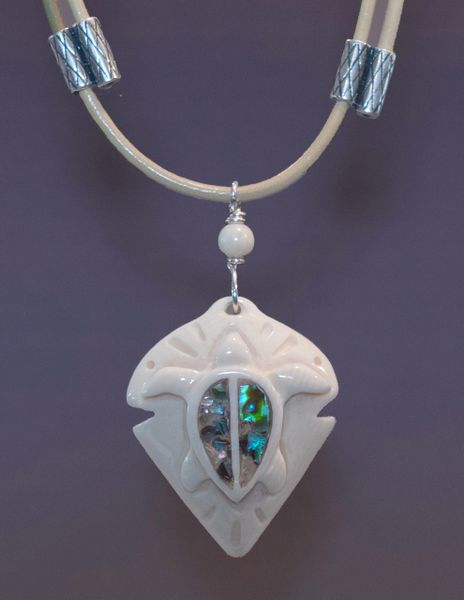 SEA TURTLE PENDANT
$275.00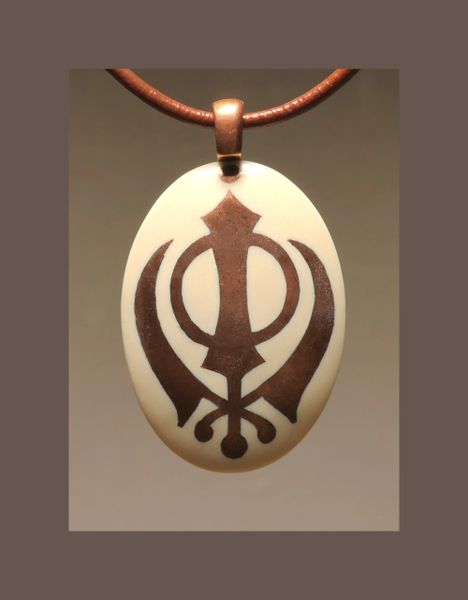 KHANDA SIKH SYMBOL PENDANT
$275.00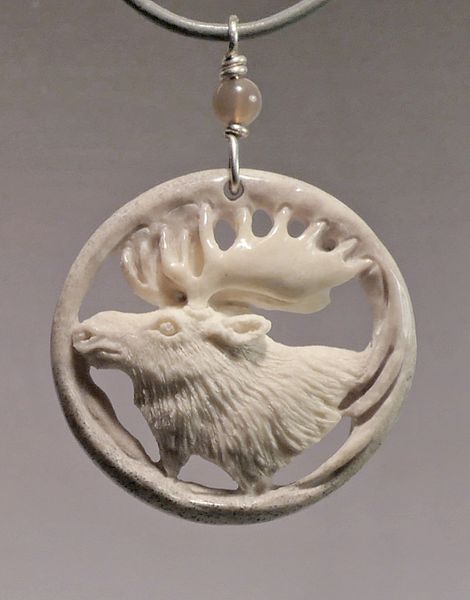 MOOSE PENDANT
$275.00