POLAR BEAR PENDANT ~ Custom Order~ Inquire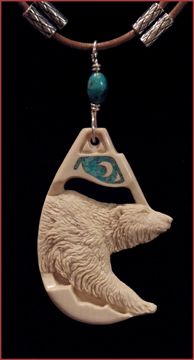 POLAR BEAR PENDANT ~ Custom Order~ Inquire
Polar Bear Pendant Hand Carved in Ancient Fossil Alaskan Mammoth Ivory ~ Turquoise inlay. Turquoise Stone and Sterling Silver accents on adjustable leather cord.

This exquisite pendant is intricately carved showing the fur of the polar bear with realistic detail.  

Length: 1 1/8" 
Polar Bear Totem/Symbolism ~ A power animal, symbol of purity, rebirth, and transformation. Strength in the face of adversity, Fearlessness, Endurance, and Introspection.  
Price includes Shipping

Featured Products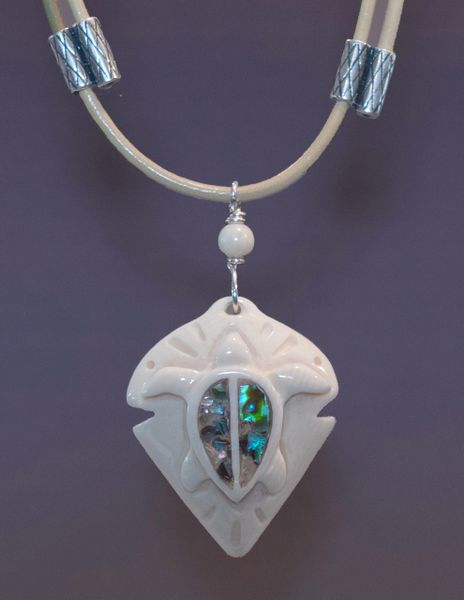 SEA TURTLE PENDANT
$275.00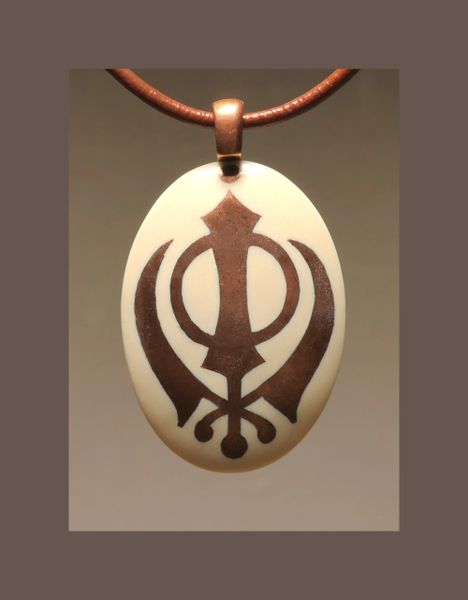 KHANDA SIKH SYMBOL PENDANT
$275.00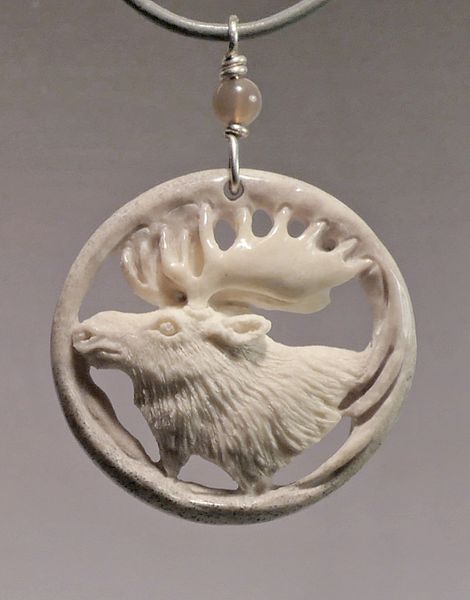 MOOSE PENDANT
$275.00