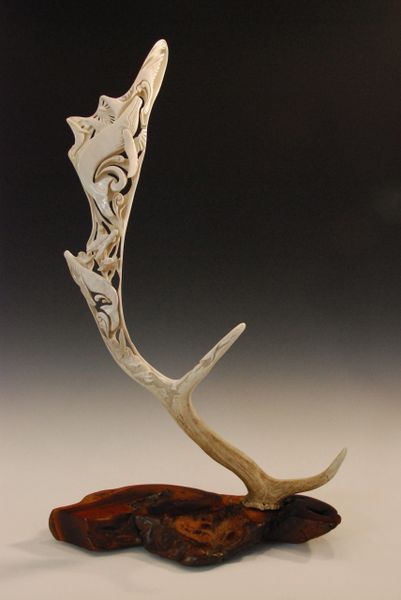 SEA DANCE CARVING ~ SOLD
Beautiful Sculpture Hand Carved in naturally shed Fallow Deer Antler. Base:  Mahogany Burl Base. 
This intricate and graceful carving depicts the dance of sea life with whales, sea turtles, fish and gulls - their fluid motion reaching toward the sky. 

Dimensions: 13"x 6"x22"

This sculpture has gone to a new home. Commissions are welsome!
Featured Products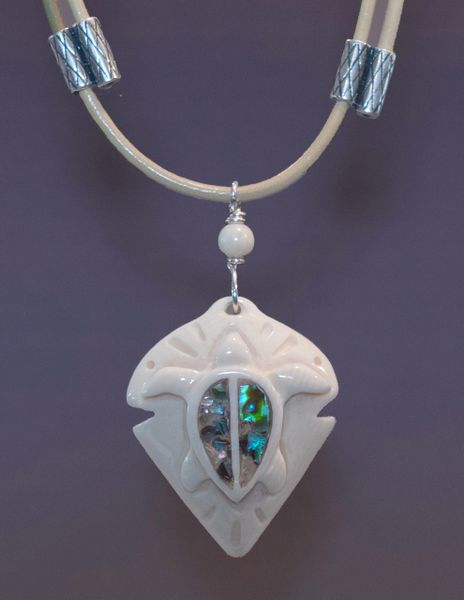 SEA TURTLE PENDANT
$275.00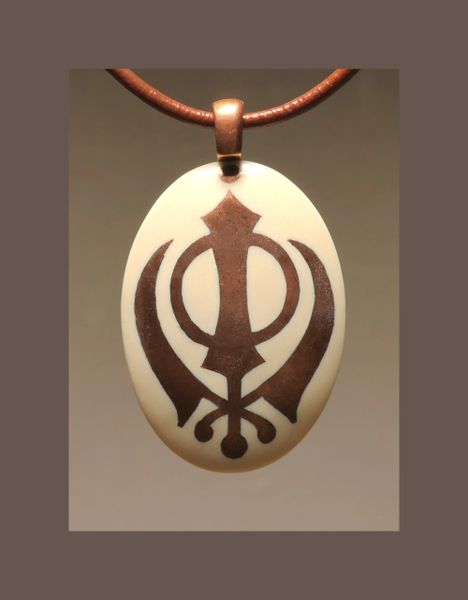 KHANDA SIKH SYMBOL PENDANT
$275.00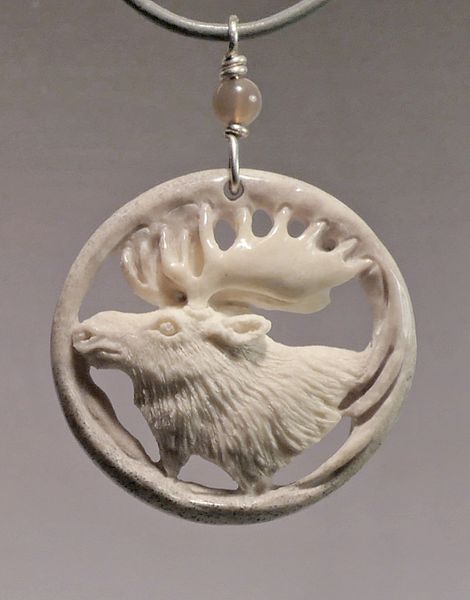 MOOSE PENDANT
$275.00